Medicine-Maker's Patch: Housekeeping
Regular price
Sale price
$19.50
Unit price
per
Sale
Sold out
Share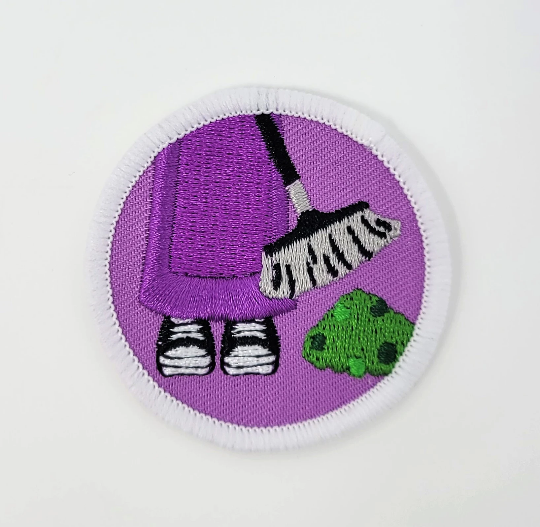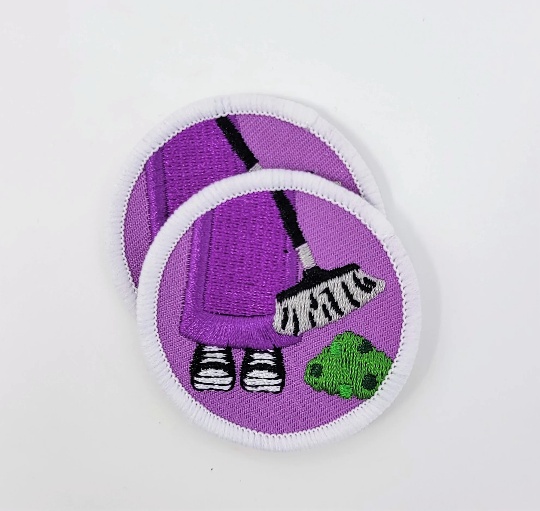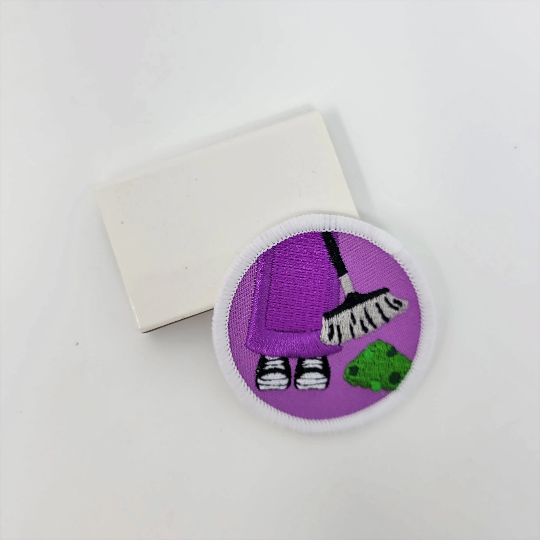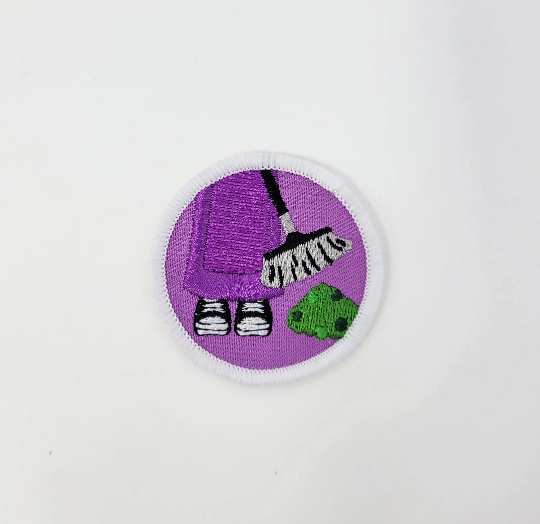 Do you have to do housekeeping all the time? Do you know someone who does it particularly well?

In our world, housekeeping is a sacred job, in so much as the place has to be very clean before we begin any medicine-making activities. We use a broom to clean the floors, and a sage bundle to clean our space.

In the enclave of the Sisters of the Valley, hard work is recognized through a series of patches that were designed and custom-made for the Sisters. In an effort to share our culture (and to survive tough economic times), we are sharing our patches with the public. This particular patch is the badge earned when a Sister or Brother puts in over two years of demonstrated contributions to housekeeping.

Size: 2" x 2"

Collectors enjoy our patches, as well.