Medicine-Maker's Patch: Activism
Regular price
Sale price
$19.50
Unit price
per
Sale
Sold out
Share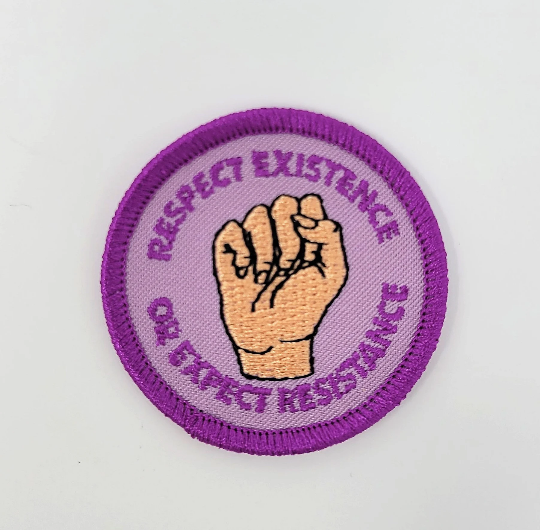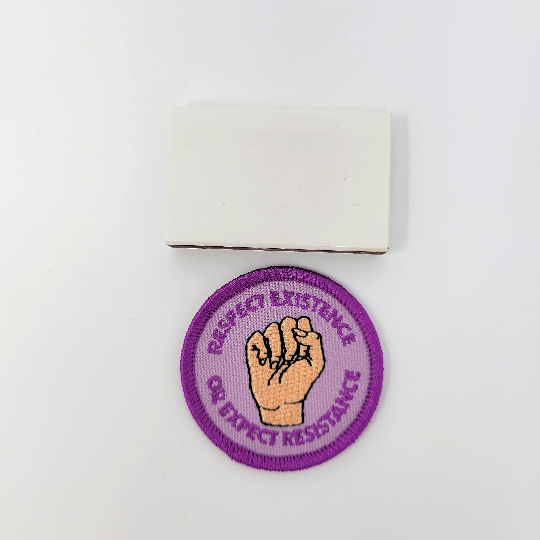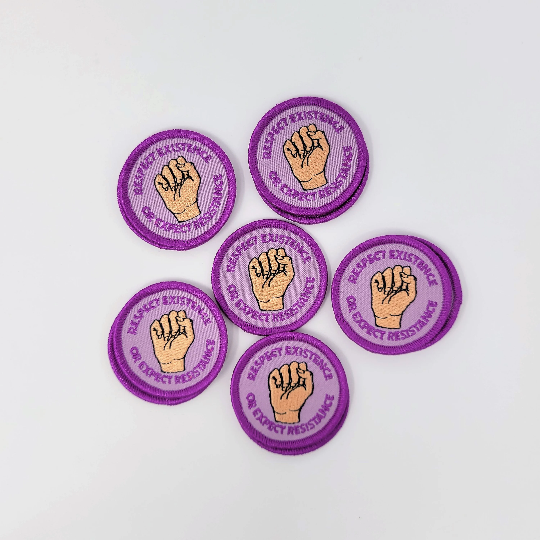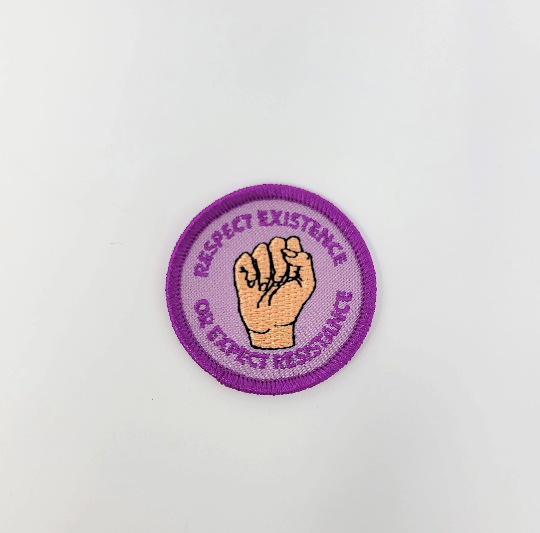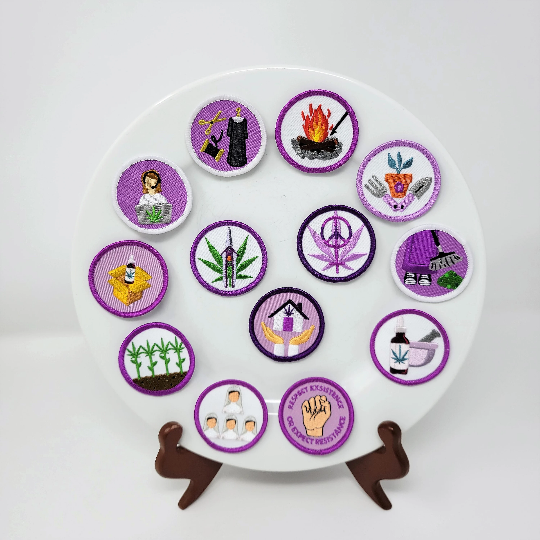 This is the first patch we developed and it's for activism.

Anyone who has had their eyes open and been involved in protesting or influencing legislation (not the lobbyists), deserves this badge.

In the enclave of the Sisters of the Valley, hard work is recognized through a series of patches that were designed and custom-made for the Sisters. In an effort to share our culture (and to survive tough economic times), we are sharing our patches with the public. This particular patch is the badge earned when a Sister or Brother puts in over two years of substantive activism.

If you know any activists who deserve this badge, make it a gift for them. They deserve respect and kindness and recognition.

Respect Existence or Expect Resistance. 2" x 2" patch.