Miniature Hemp Joints (Not For Smoking)
Regular price
Sale price
$2.00
Unit price
per
Sale
Sold out
Share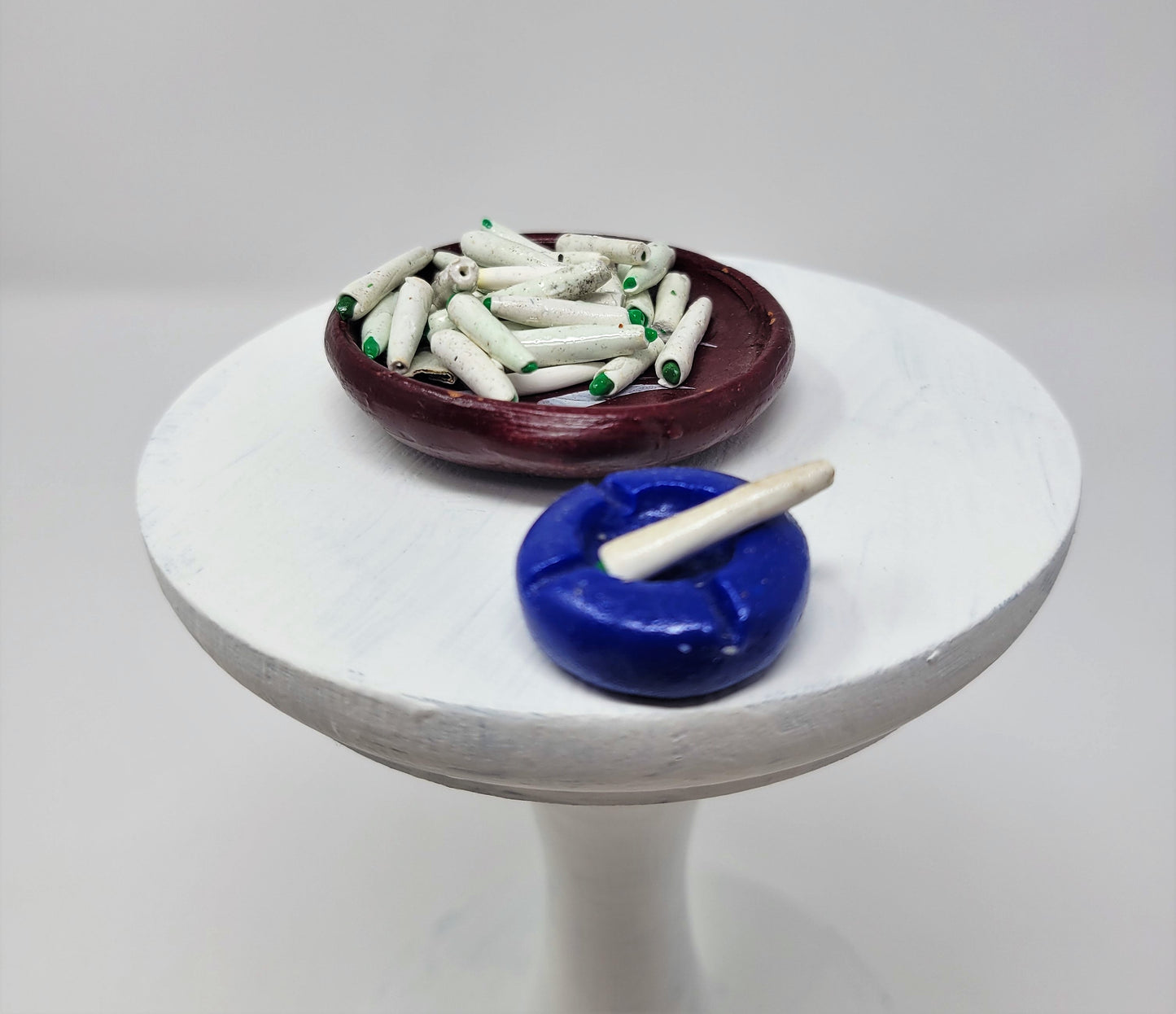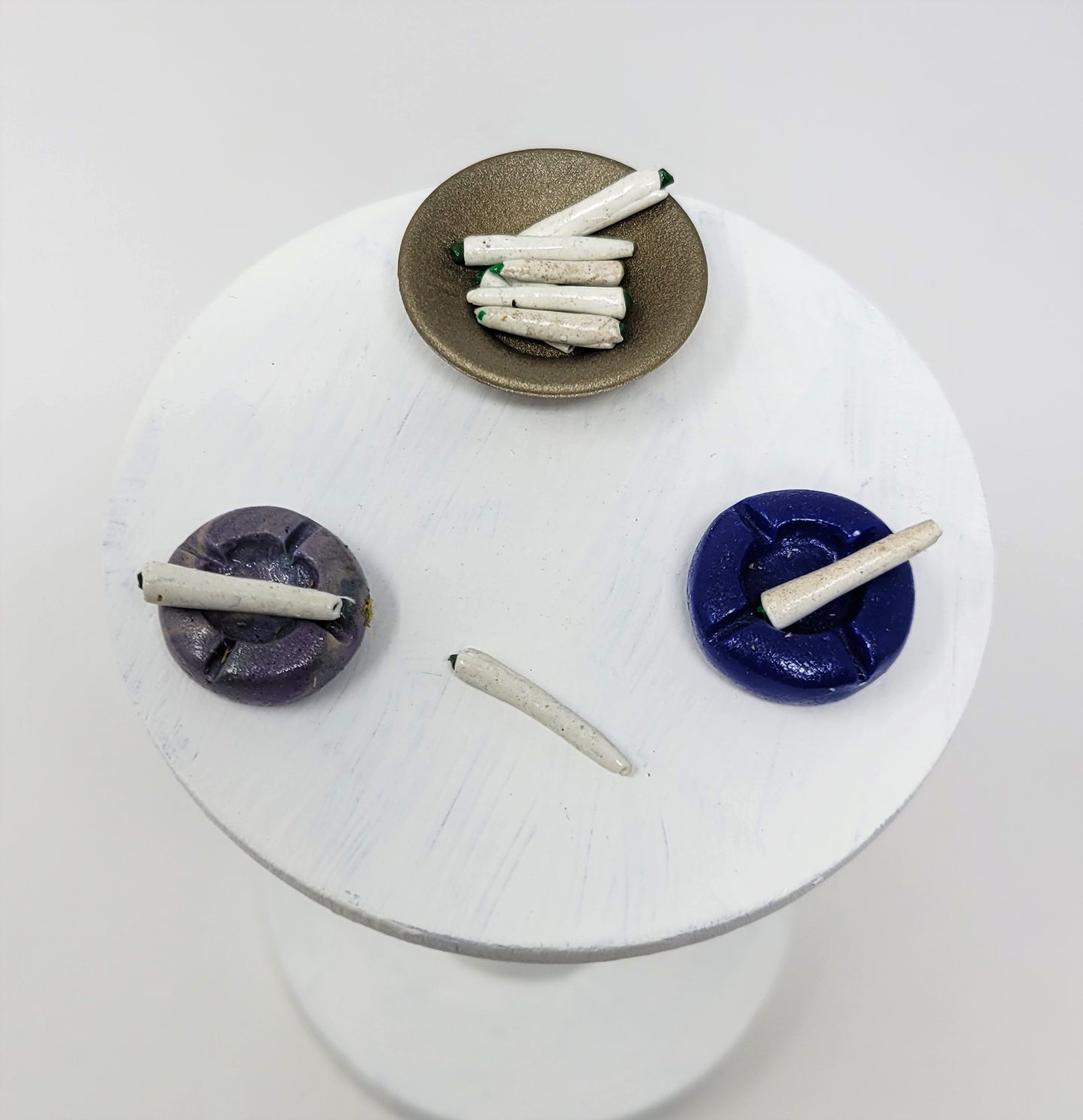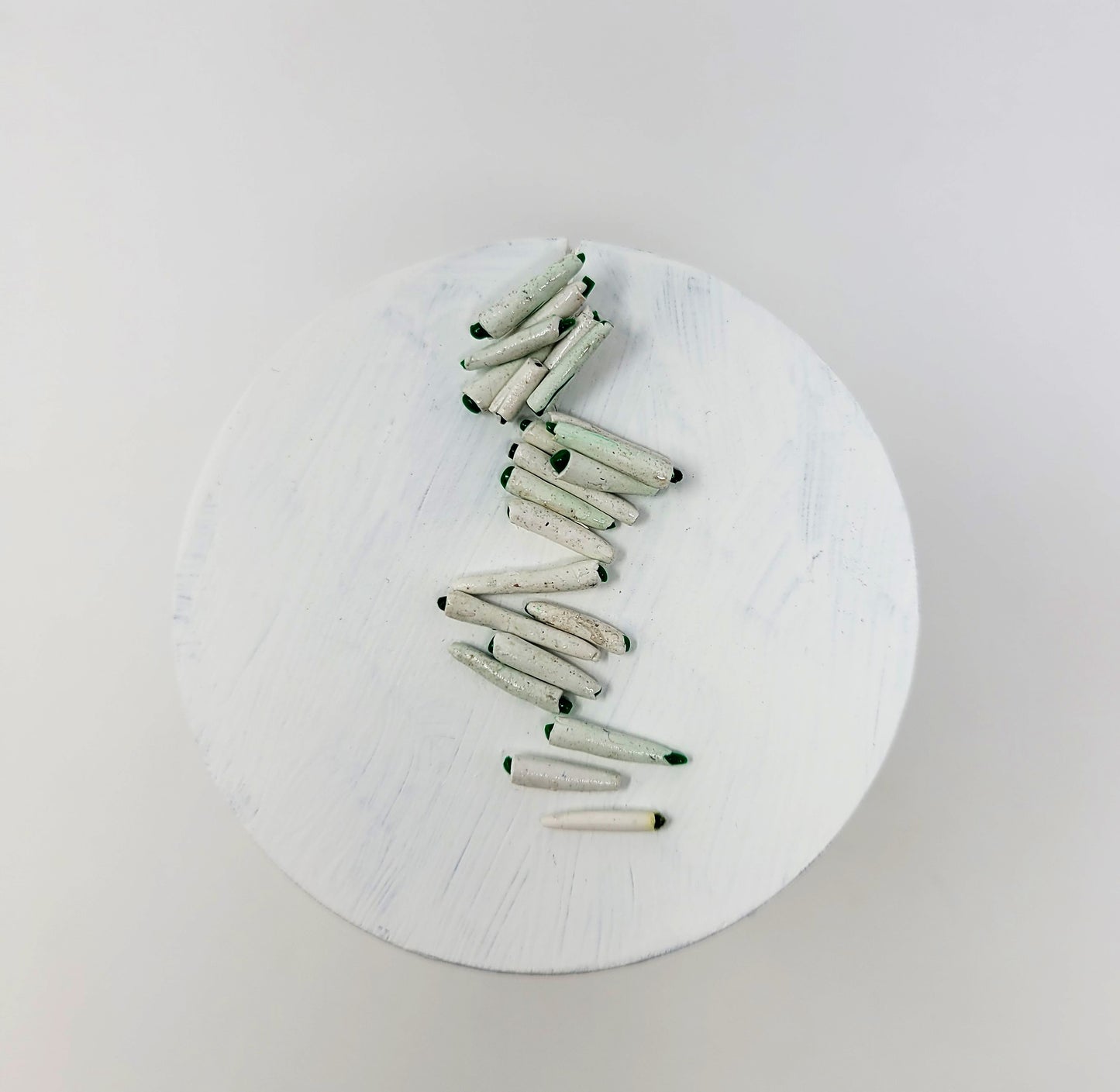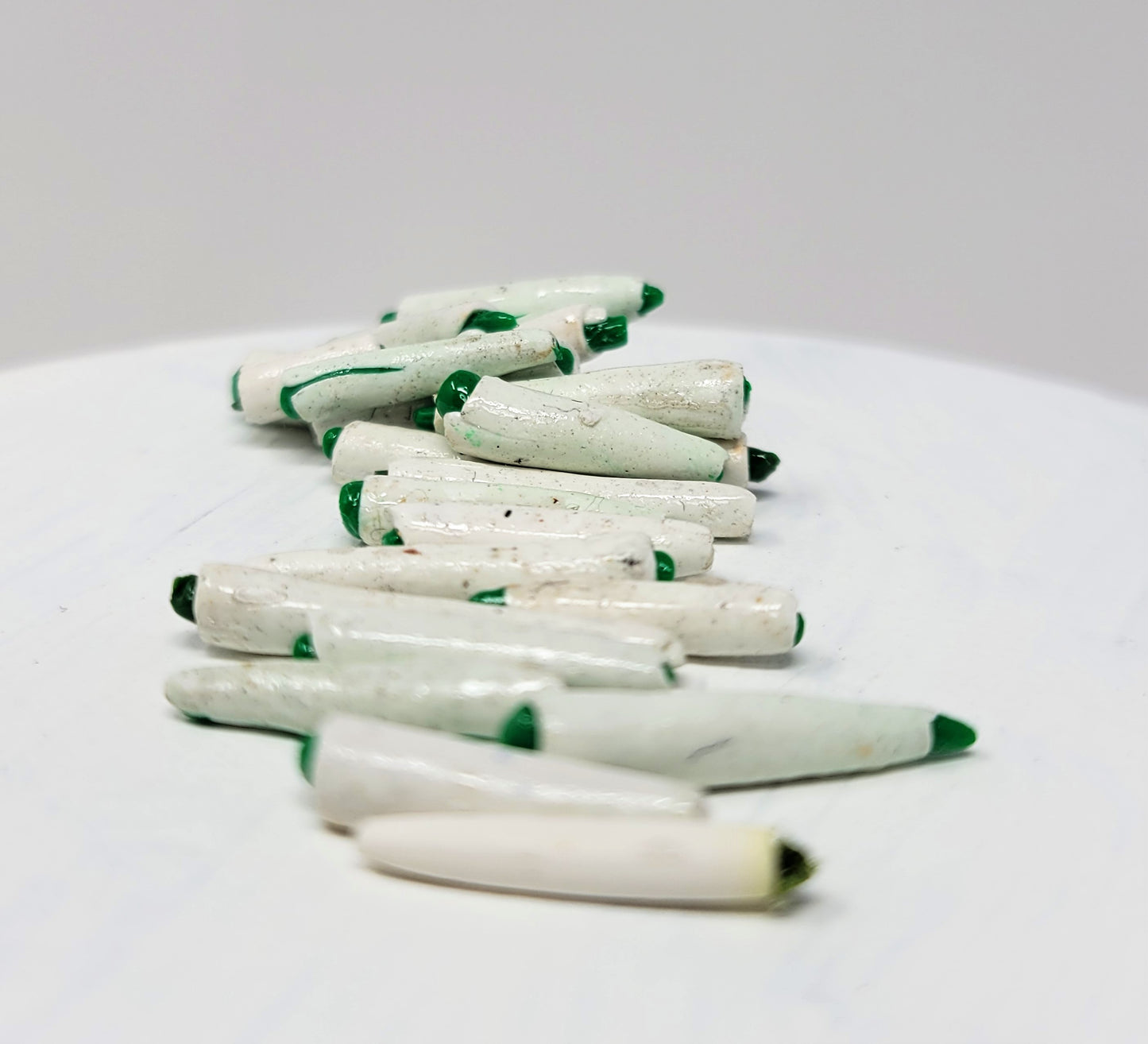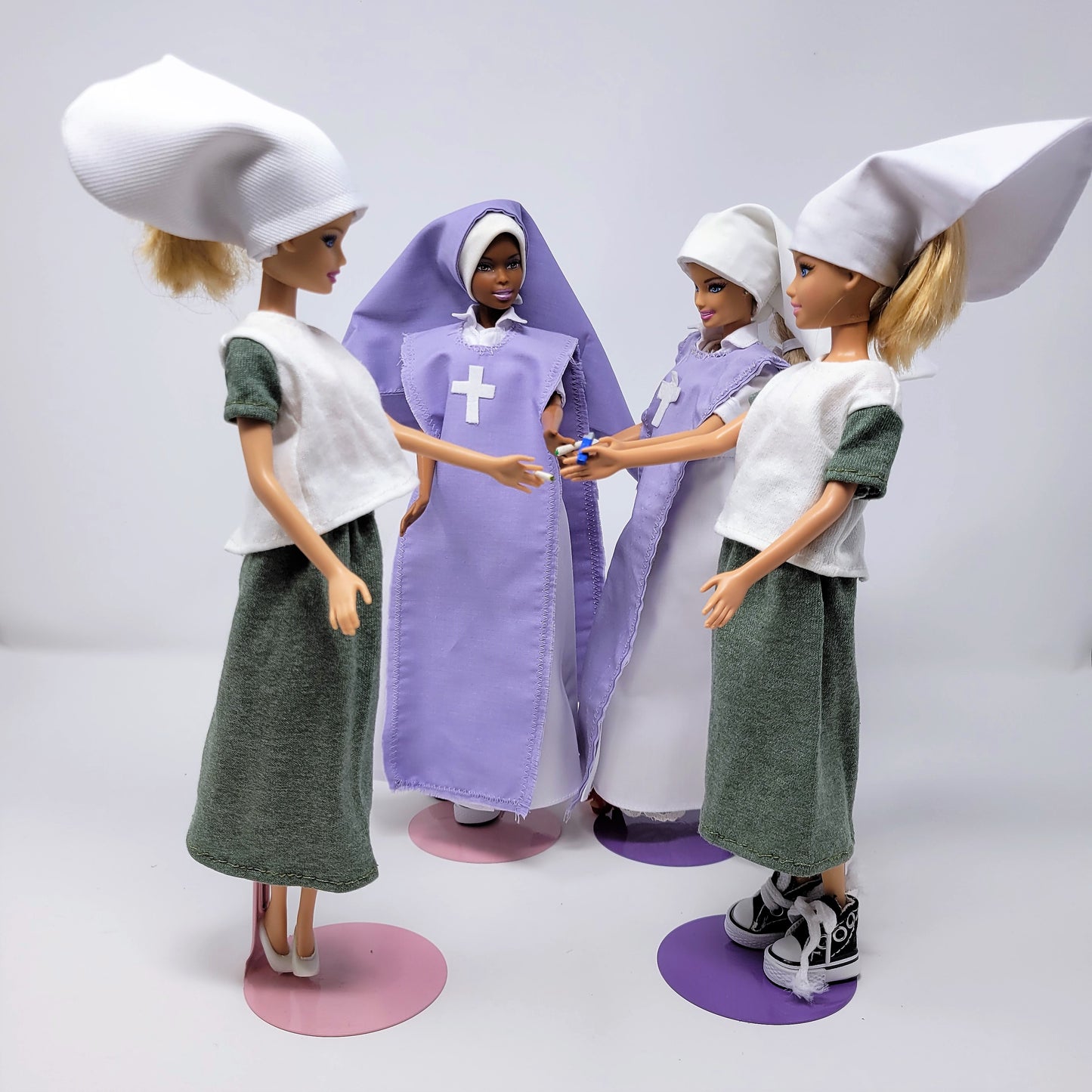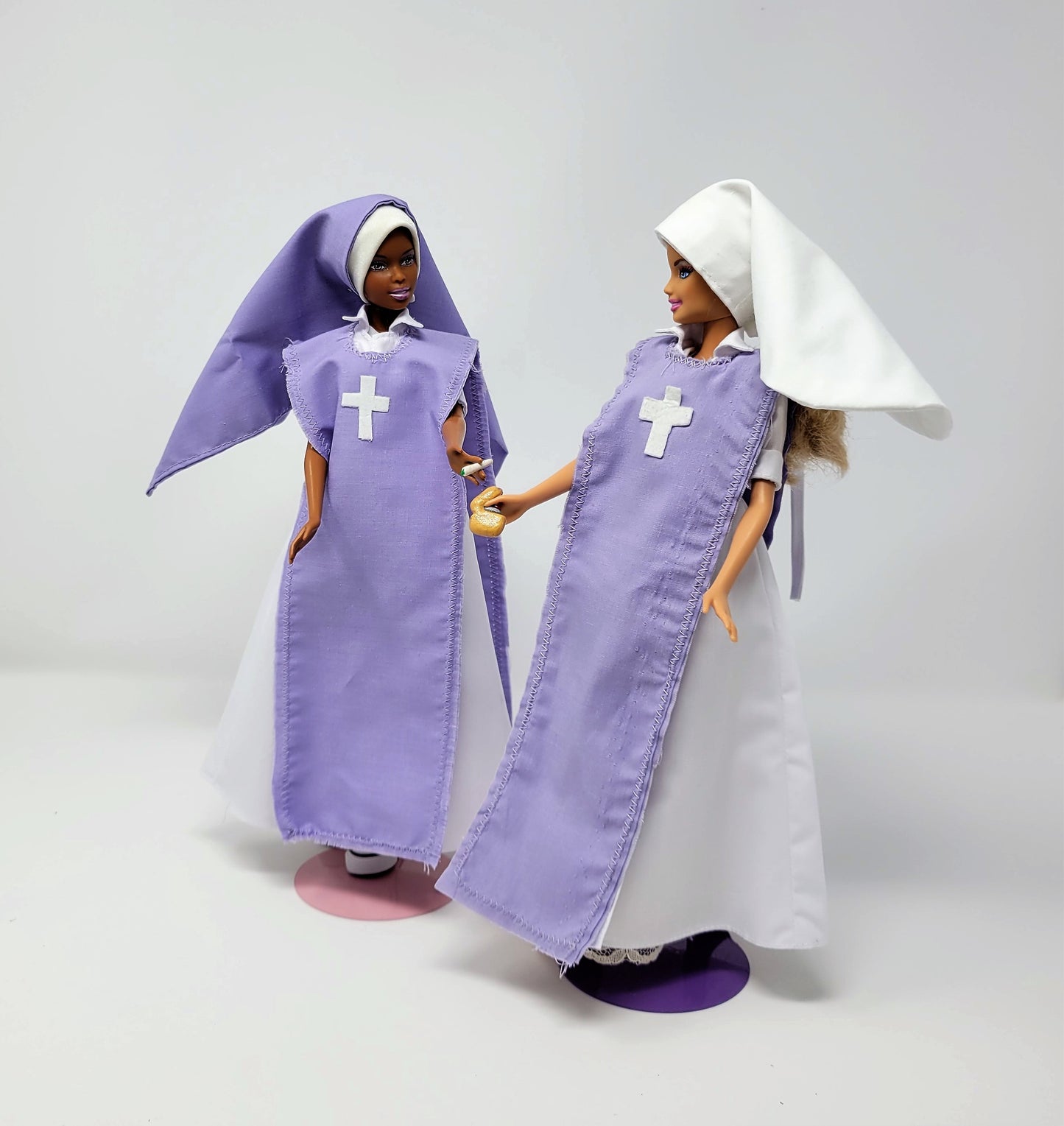 'Metties' are the name of the Sisters of the Valley craft-yurt doll collection, hand-made from recycled materials.  Nearly all* of the dolls were rescued from flea markets, naked and forlorn, cleaned up, given good clothes, a roof over their heads, great food, and purpose-driven lives.   You may have seen our magical craft yurt on social media.  In there, we make magical metaphor doll dioramas, clothes and paraphernalia.

We named them 'Metties' because they are metaphors for throw-away people and our mission is to go the other way, gain financial independence for all women.  (Think World War II 'Betties').  We know America can do a better job of taking care of our poor, and those in crisis.  We use these dolls to bring awareness to the existence of throw-away people as a shame to our society and a challenge to a problem we must end.  The Betties found liberation through their paid work, and so do the Metties.
*We have difficulty finding 'throw-away' dolls of color and must always purchase those new.  It's the numbers.  They are more rare.
One joint is included with the purchase price.  Please note these are not real, they are made of clay and not consumable items.