12 x 2oz - CBD Topical Salve (~250 mg CBD)
Regular price
Sale price
$586.56
Unit price
per
Sale
Sold out
12 x 2oz Jars of CBD Topical Salve Original Lavender Scent (250 mg CBD/Jar)
What are subscriptions and how to manage them?
Ingredients

77.2% solid coconut oil infused with hemp
14.5% beeswax
3.8% liquid coconut oil infused with hemp
1.6% Vitamin E oil
1.5% calendula oil,
1.4% lavender oil.
Dosage

Contains > 250 mg of CBD per jar.
Shipping

The Sisters' products ship to all 50 states and worldwide.
Share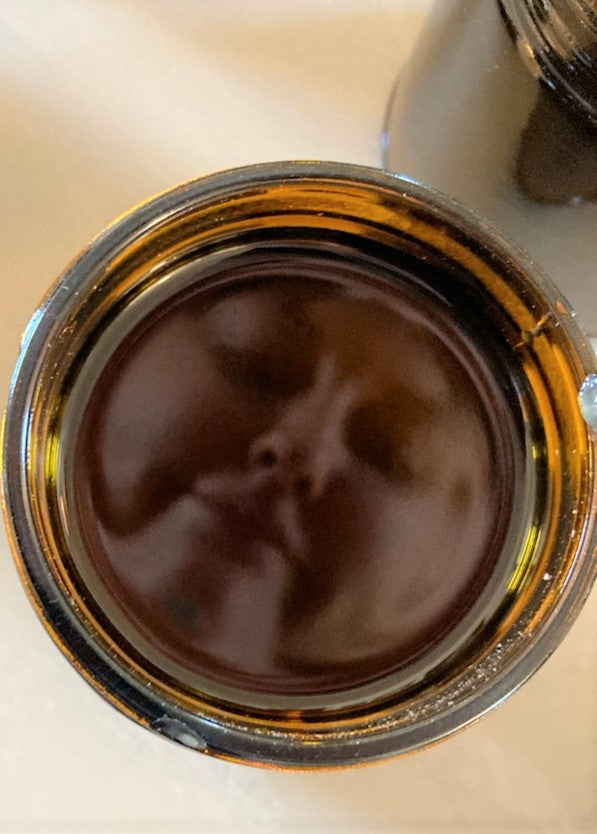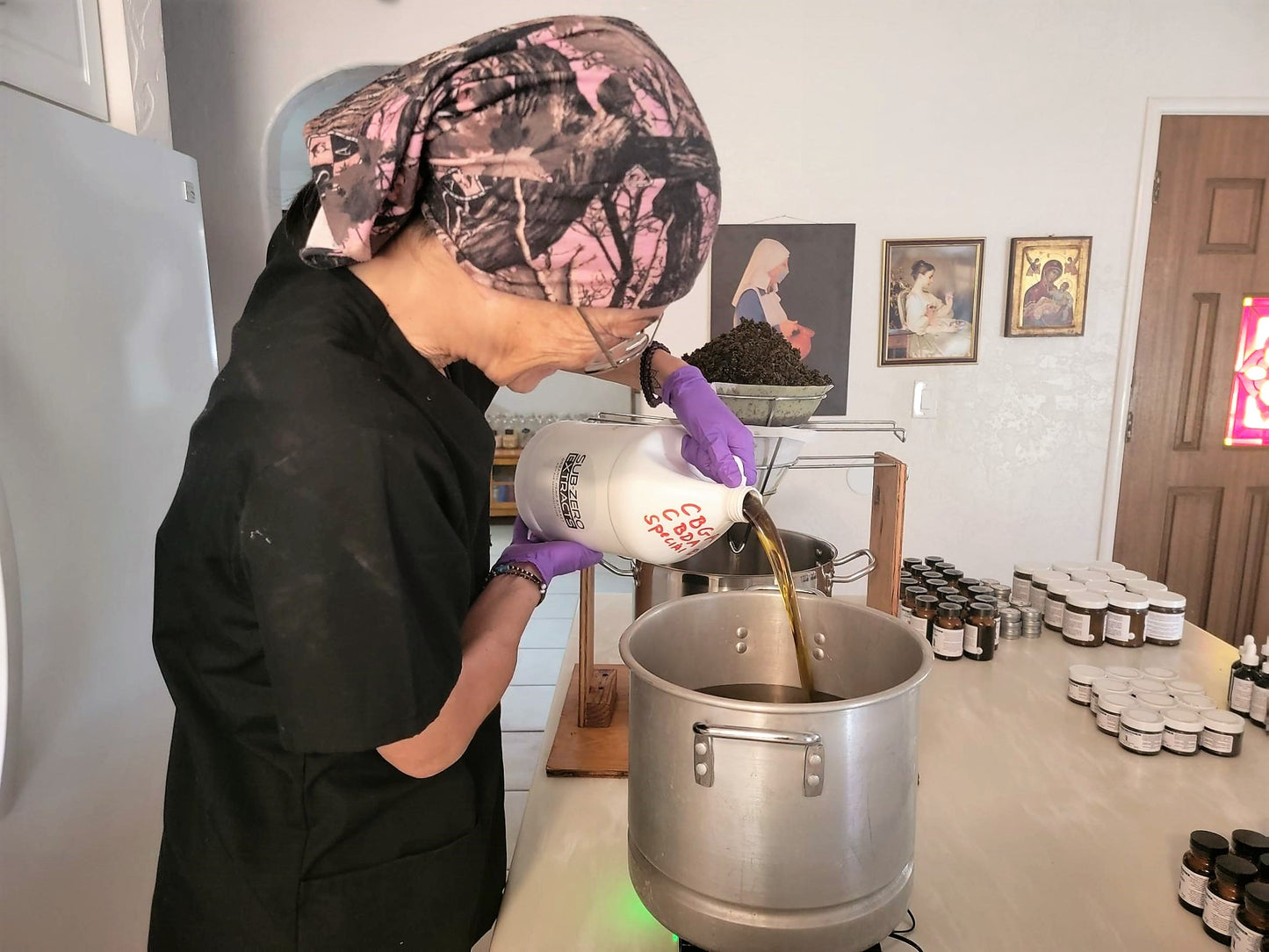 The Sisters of the Valley CBD topical cream is a topical or 'rub-on' salve with multiple uses.
Volume
12 jars consisting of 2 oz. (60 ml) of CBD topical salve per jar.  ~22 doses (or servings) of 1/2 tsp size per 2 ounce jar.
Dosage
Contains >250 mg of CBD per jar.  Apply 1/2 tsp (2.5 mg) of salve to the affected area, as frequently as needed, but with skin issues, no more than once a day (skin needs to breath to heal).  
What the Sisters of The Valley CBD salves are made of
The CBD topical cream is made with hemp-based CBD, coconut oil, beeswax, vitamin E, and the Sister's special blend of concentrate.
How the  Sisters of The Valley CBD salves are made
The Sisters of the Valley make all their products by moon cycles, to honor our ancient mothers. They are prepared in a spiritual environment, with prayers for the people sewn into every bottle and jar.
Is this safe?

These products are non-intoxicating.
They will not get a person 'high'.
They are not addictive.
They will not cause a person to fail a drug test.
Product guarantee
Lab-tested for potency.
Lab-tests are found here.
Hand-made by the Sisters of the Valley in cooperation with earth and sun.
Storage instructions
Keep closed when not in use.
Keep stored in a cool, dry place.
Do not refrigerate or freeze.
Warning
This product has not been evaluated by the FDA for safety or efficacy.  Keep out of the reach of children. 
Shipping & delivery
The Sisters ship nationwide and worldwide with the exception of these restricted countries:  China, Hong Kong SAR, India, Israel, Japan, Malaysia, Philippines, Russia, Singapore, United Arab Emirates, Iceland, Slovakia, Canada, Australia.